Itacare.surf
>
Surf Spots

Itacarezinho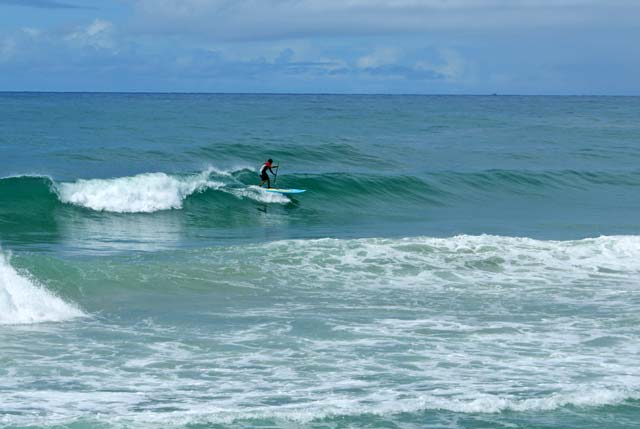 Itacarezinho is a 10 km stretch of open beach breaks that can range from mellow to very powerful tubing. This beach also has some reefs you can explore.

The best breaks are found south of the restaurant Itacarezinho. If you walk along the beach you'll eventually reach the legendary left-hand reef break called "Pedra Preta" that is near perfect in summer conditions.

On any day at Itacarezinho when the surf is up and the wind is down, you will find good surf all over!
SURF SPOTS