Itacare.surf
>
Surf Spots

Boca da Barra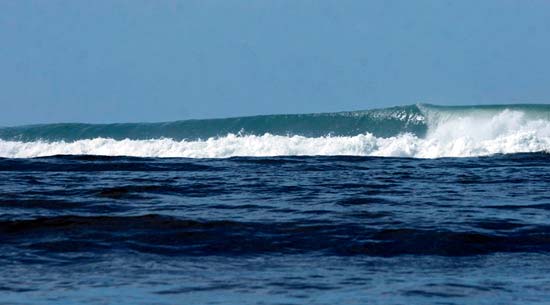 On big winter days, Boca da Barra provides one of the longest rideable waves in Brazil. An awesome right-hander, it peels down from the open sea for 1,000-2,000 meters, into the middle of Pontal beach.

Just south of Pontal beach is the river mouth break called Boca da Barra. It can be seen from the center of town and accessed with a short 5-10 minute paddle from Concha beach.

Beware! In order to ride Boca da Barra, you will find yourself far out in the ocean where orientation is difficult and cross currents pull you away from the peak.
Source: EASY DROP