Itacar&eacute > Surf > Surf boards
2 surf boards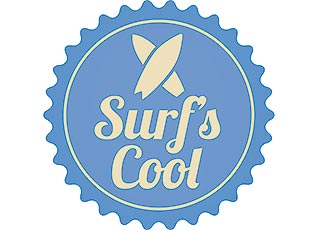 Take your surf to another level! Check out our exclusive VIP private surf camps and Surf Supply for all your surfing necessities, including surfboard & SUP board rentals!
📞 +55 73 - 99910 2710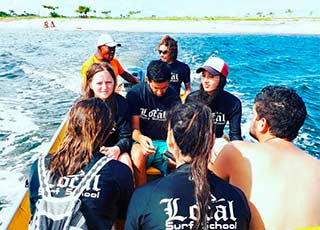 Basic course includes: 9 hours of theory and practice, graduated instructions, surfboard, lycra, leash, surfwax and first aid materials, vigilance by life guards. Instructors are formed by the ISA and are deep experts of the waves of Itacaré.
📞 +55 73 - 98802 9221
ITACARÉ